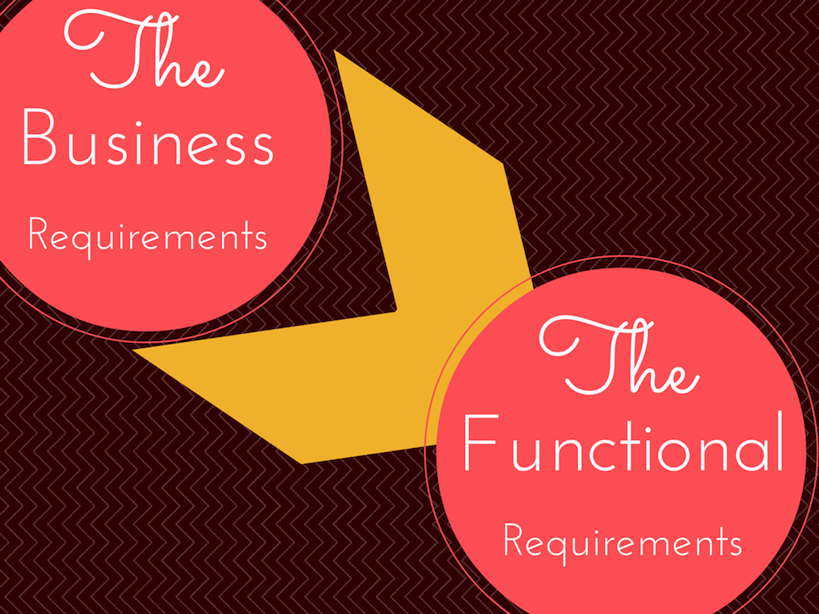 This year, Dreamforce 2015 has inspired me to write a project plan for migrating my users to the Lightning Experience UI. I used my core project plan template and modified it for this Lightning Experience migration project so that you can see how to put my core template into practice in real life!
I propose Salesforce Admins need to approach the decision to migrate to Lightning Experience as a CEO does when planning the next year's strategic goals for their company.
Let's put it this way… Salesforce Admins are the Chief Salesforce Officer (CSO) in their company! This means we have the responsibility to plan our strategic goals for the next year AND sell (communicate) this plan to our stakeholders so that they support us.
The best way to get stakeholder support is to plan and communicate. Period. Once we start to communicate our plan in a structured way, our stakeholders will respect how much effort we put into the process and can get behind our vision!
The Lightning Experience migration must be part of our strategic goals so we can start leveraging all the amazing features it offers. We can't just flip the switch, it requires an analyses and a plan. The most important part is we have to define the risks… which means we have to do our research and make a plan!! Yay!!
Here is my migration plan example template to get you started, it covers the basics plus some analyses sections added for this project (it also includes a Milestone chart at the end!). Hope this helps motivate you to create a plan as well!! #StruckbyLightning
Community Challenge:
Let's make the Lightning Migration Project Plan the best it can be! A one stop shop for all #AwesomeAdmins! To do this I need you to add your feedback to it… what did I miss? What else would you add to the plan that I did not think about? Please add your feedback and post back to the Success Community Admin to Admin Academy group and I will keep these links on this post updated with the most recent versions!!
Downloadable templates are below
These are Word docs and are under creative commons licensing so please feel free to edit them and use them as your own w/attribution back to melissavandyke.com!):
Core Salesforce Project Plan Template