Happy salesforce-ing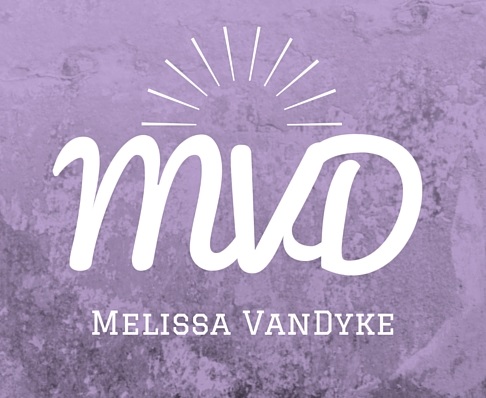 Almost a year ago today, I created a mantra for myself in an effort to help guide me in each moment and to remind me to make decisions that align with my goals and values; and I would like to share it with you now:
"I am a fierce leader in an adventurous world."
Since focusing on this vision statement, my perspective has changed in some seriously positive ways:
I now consistently choose having an adventure over living in my comfort zone!
I feel like I am making a difference in the community and being my true self, and therefore I feel more connected to humanity!
I have a constant reminder that I have already decided that I am a fierce leader, so now if I am thinking of doing something that would be considered "leading" I just do it without pausing to consider if I should!
In the past the act of pausing would sometimes lead to me to get cold feet and to back away from the opportunity to lead, but not anymore (that nasty pause is gone)!
BIG NEWS: Being true to this vision has lead me to take on a huge adventure in my career as well!! I am so excited to announce that I have joined the amazing team at GearsCRM as a Senior Consultant this week!!
So this holiday season I want to make a toast to our collective adventures in salesforce-ing. We all have our own story of how we started out administering salesforce, and using it's power for good! I never get tired of hearing the stories of how salesforce has changed lives. Everyone in this community inspires me to keep living adventurously, I am just so unbelievably grateful to be a part of it.
I hope sharing this vision with you inspires you to write one of your own!
Happy Salesforce-ing!!!
Your #1 Fan, MVD